Reopening UEL mini-abo sales
Now that the match against Toulouse FC is over, we are reopening the home ticket bundle sale. Starting from Tuesday 26 September 11am , it will again be possible for (ex-)season ticket holders, Union+ Members and fans who have attended at least one home game to buy up to six mini-abos, including five for who fans that are not eligible.
The mini-abos sale will reopen tomorrow from 11am on ticketing.rusg.brussels and in our fanshop (Chaussée de Bruxelles 223, 1190 Forest).
Opening hours fanshop
Tuesday-Friday 11am - 6pm
Exceptional opening on Saturday 30 September and Monday 2 October from 11am-6pm.
Europa League mini-abo prices
* Category 3 (Stand 2, 3 en 4) - €75
* Category 2 (Stand 1 second floor) - €105
* Category 1 (VIP stand 1, first floor) - €225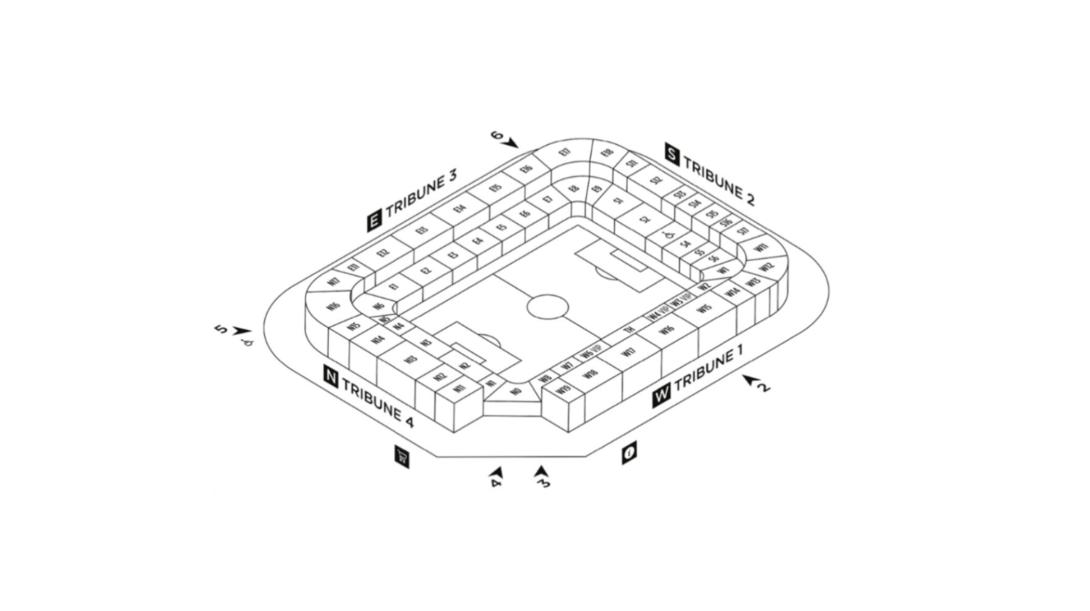 Policy
As previously communicated, there will be no individual sales for the two upcoming home games. The mini-abo is still at the same price (75€ for category 3), but will therefore only apply to the remaining home games. I.e. a seat for the final home game against Liverpool will also cost 75€ in category 3.